design
Add some descriptive text to your Blog page.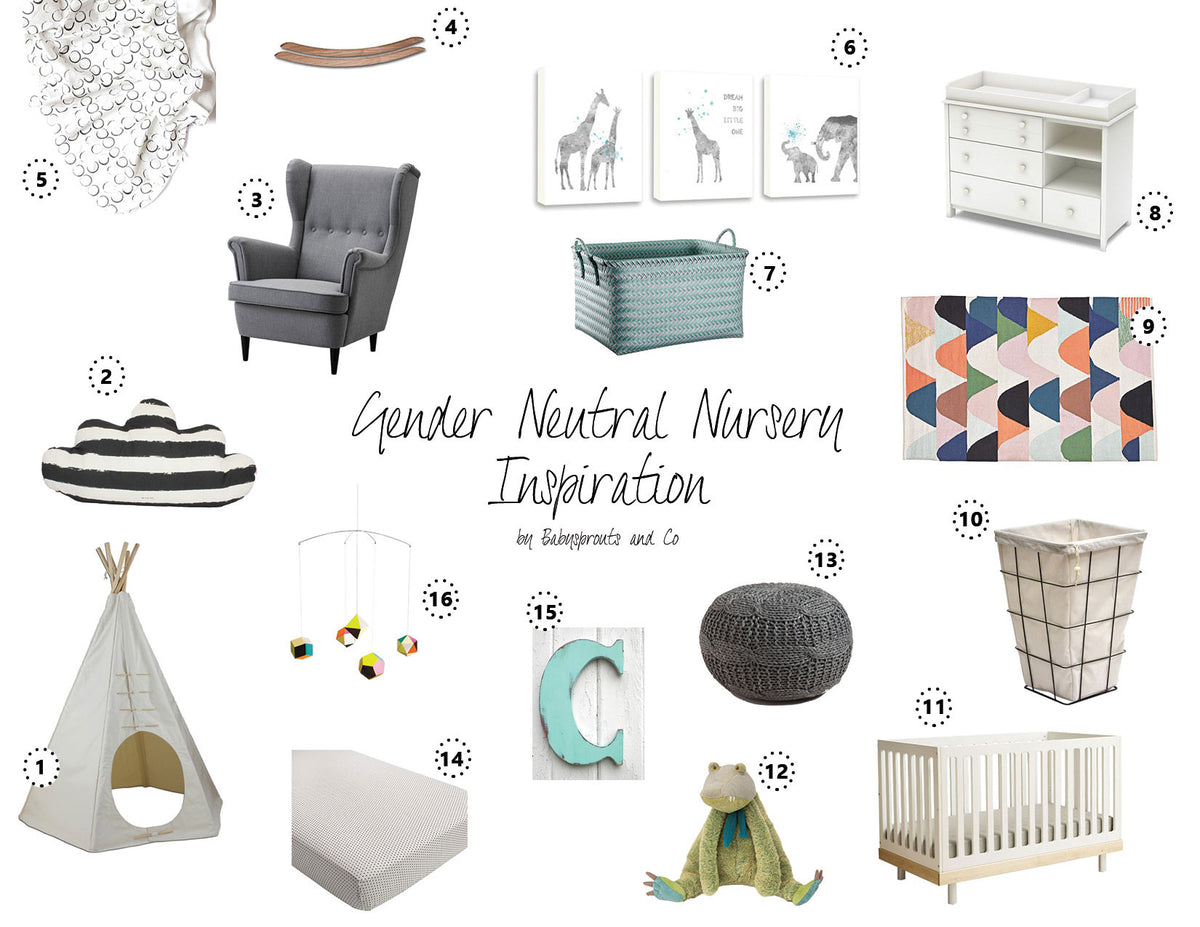 Amanda Posted on June 02 2016
As an expecting mother, I find myself spending more time than I should searching Pinterest and other blogs for nursery ideas and designs. Technology has come so far, today you can find just about anything you could ever want or need for building your dream nursery. It's exciting and overwhelming...