bamboo
Add some descriptive text to your Blog page.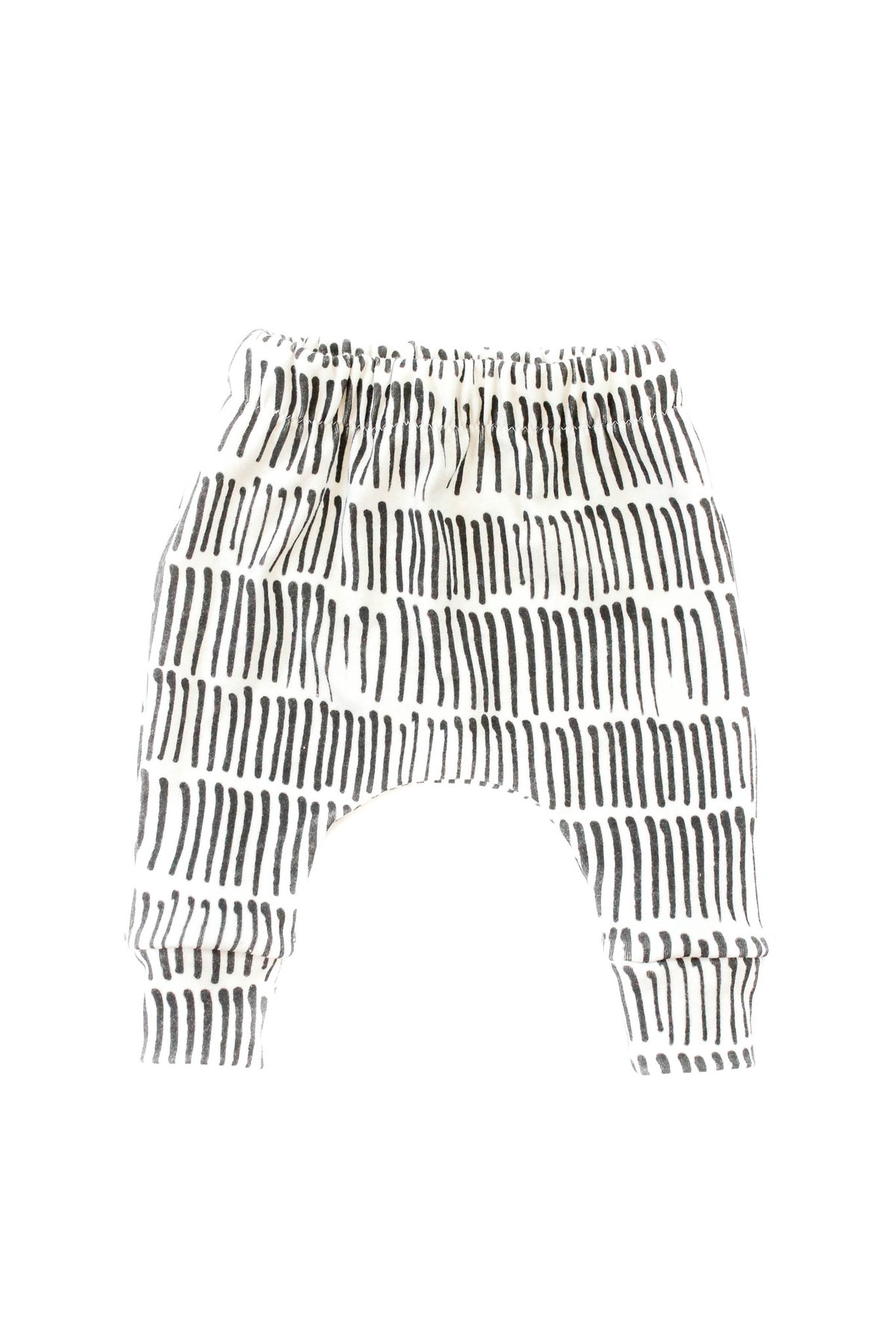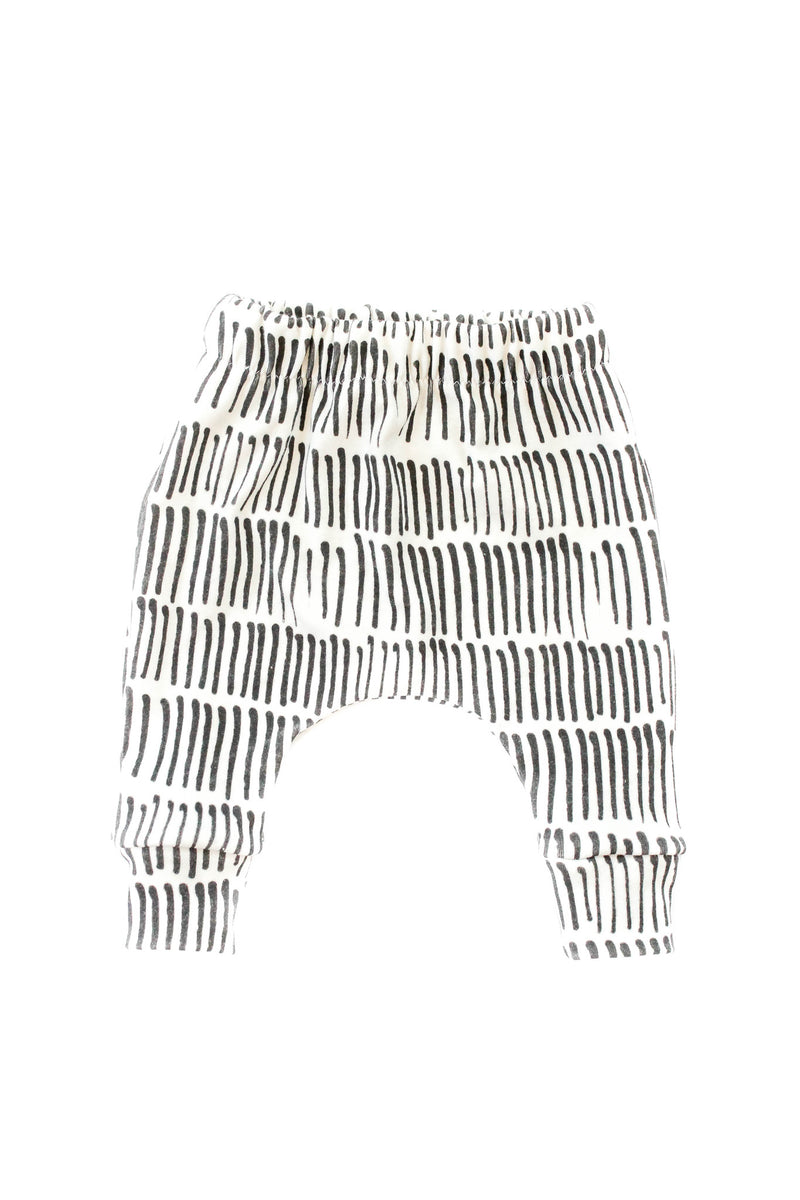 Amanda Posted on September 13 2016
Harem Pants. Slouch Pants. Harem Leggings. We LOVE Harems and so do our customers! This Fall we are introducing a brand new style in our Harems featuring ankle cuffs for a nice fit, an elastic waistband, and of course lots of extra room for big bums.  Our Harems are now...