Amanda Posted on September 13 2016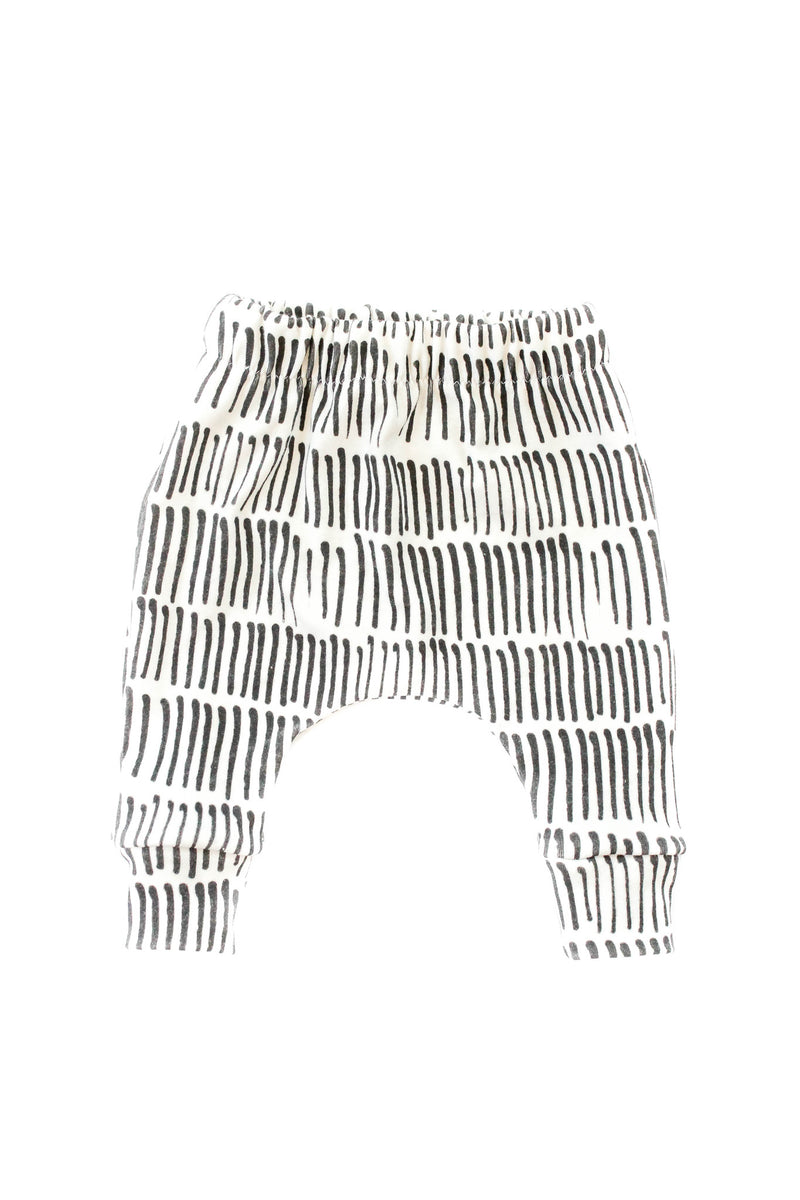 Harem Pants. Slouch Pants. Harem Leggings. We LOVE Harems and so do our customers! This Fall we are introducing a brand new style in our Harems featuring ankle cuffs for a nice fit, an elastic waistband, and of course lots of extra room for big bums. 
Our Harems are now available in 11 total printed colors made from 100% Organic Cotton including Cal Stroke, Acid Jean, Butterflies in Cherry, Geometric Cream, Black Mudcloth, Jungle Palm Gold, Tropica Leopard, Herbal Study, Pink Mudcloth, Sleepy Eyes, and Tropica Light.
We also have 7 solid colors in our buttery soft bamboo french terry (part of our new basics line) including Black, Navy, Dark Gray, Flint, Moss, Maroon, and Rose.