Amanda Posted on December 02 2016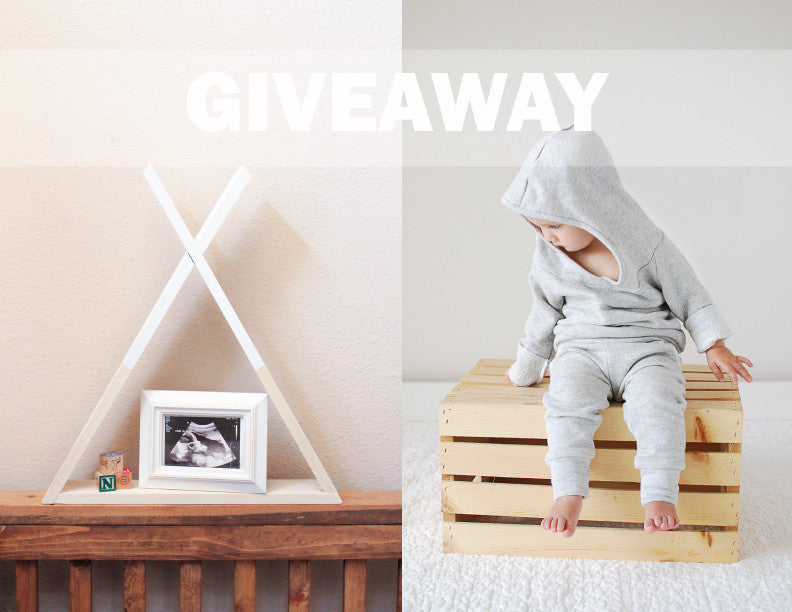 We have teamed up with Local Raine to bring you an awesome holiday giveaway!
One lucky winner will take home the following:
- A 27" Teepee Shelf from Local Raine
- A Jogger Sweats Set from Babysprouts & Co (NB\18-24 mo)
A total retail value of $105!
To enter, visit our Giveaway post on Instagram (@babysprouts) for more details.
Giveaway starts TONIGHT @ 7pm CST through Monday December 5th @ 7pm.
See you there!