Amanda Posted on February 22 2017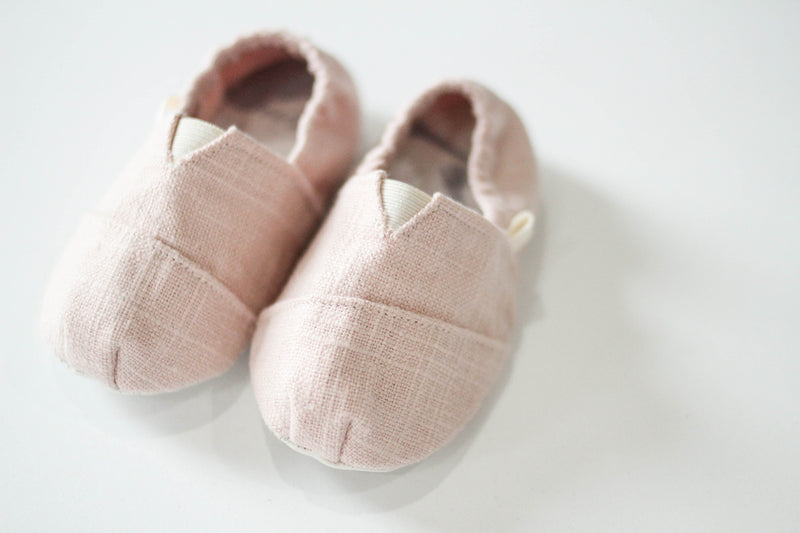 During my entire pregnancy, we didn't know the gender we were having. At times it was hard to wait and even harder to buy gender neutral! As soon as our baby GIRL arrived, I couldn't get my hands on enough floral prints, glitter, and pink for our Miss Payton.
When I found these sweet little Toms-style Crib Moccs, I contacted Cheryl via Scarlettos to find out more about them! The details, textures, and colors are beautiful and although our 5 month old barely keeps her shoes on, these are such a great piece to finish off your baby's outfit for going out or just to keep their little toes warm.
We have teamed up with Scarlettos to BLESS a sweet winner with a pair of Crib Moccs in their choice of color and size.  The winner will also be receiving an entire Heather Gray Sweats Set from us! Find us @babysprouts OR @scarlettos_cswaney on Instagram at 7PM CST to find out how you can win! Winner will be announced on Friday Feb 24th. Giveaway is open to U.S. participants only.