topknots
Add some descriptive text to your Blog page.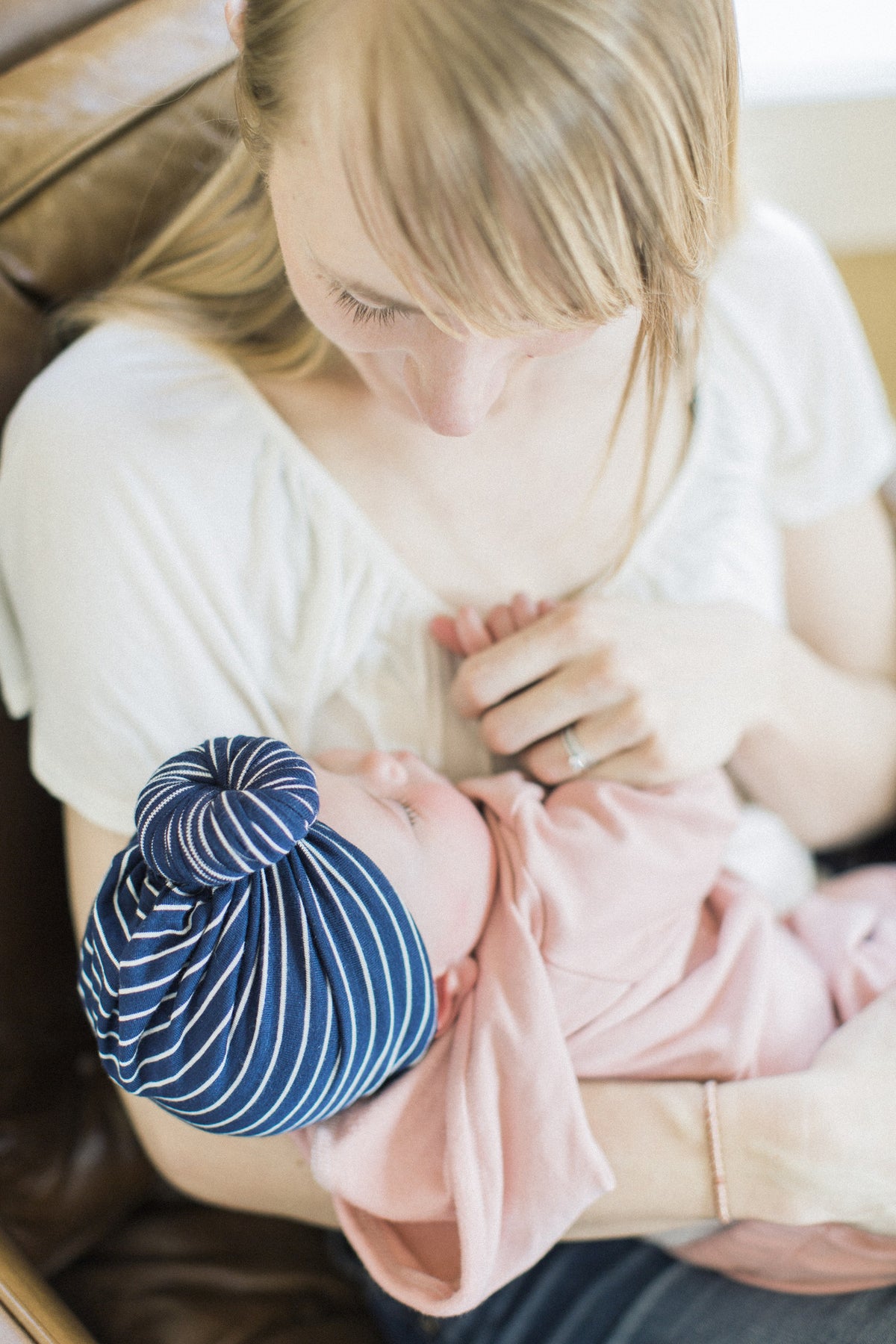 Amanda Posted on April 03 2017
Top Knots appeared in my social media news feed a few months back.  As a mother with a 4-month-old baby girl, I think my jaw dropped a little after finding this Mini Turban. First impressions are a big deal, especially when it comes to quickly scrolling through Instagram to catch...